about us
At :)phoneinc we believe everyone has a unique view of the world. And it is through communication that we express our views to others.
Our mission is to provide easy access to great communication tools that helps you express yourself visually, verbally and virtually to create lasting relationships.
Whether you are a company on a mission to make people's lives better with your products and services, or an individual sharing life moments with friends and family, or total strangers with similar beliefs. We keep you connected.
Address: Level 2 802 Pacific Hwy Gordon NSW 2072 Or email us at sales@phoneinc.com.au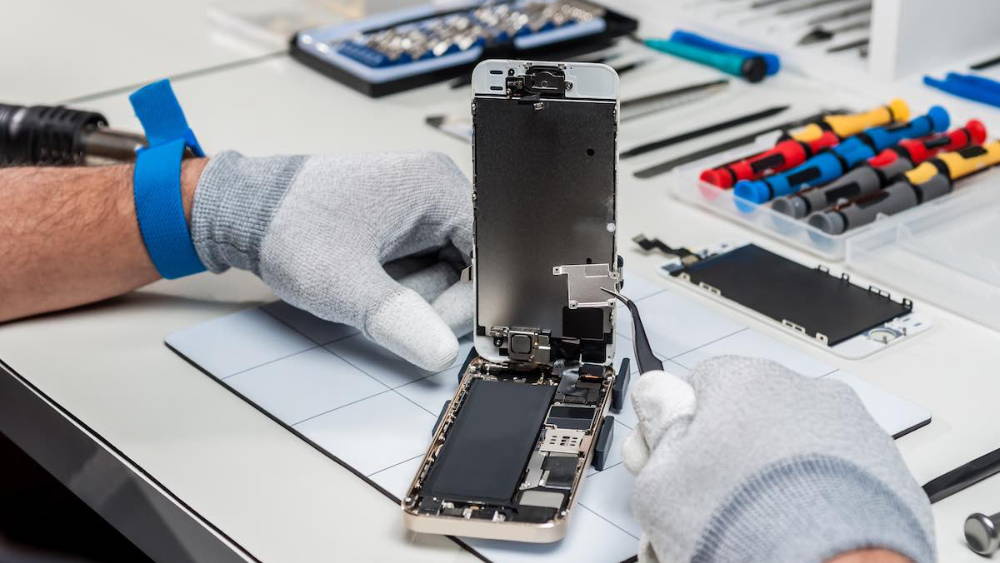 Technological improvements are fast changing. We have all the latest communication devices and premium repair service, so you will never miss a call.
We keep you talking!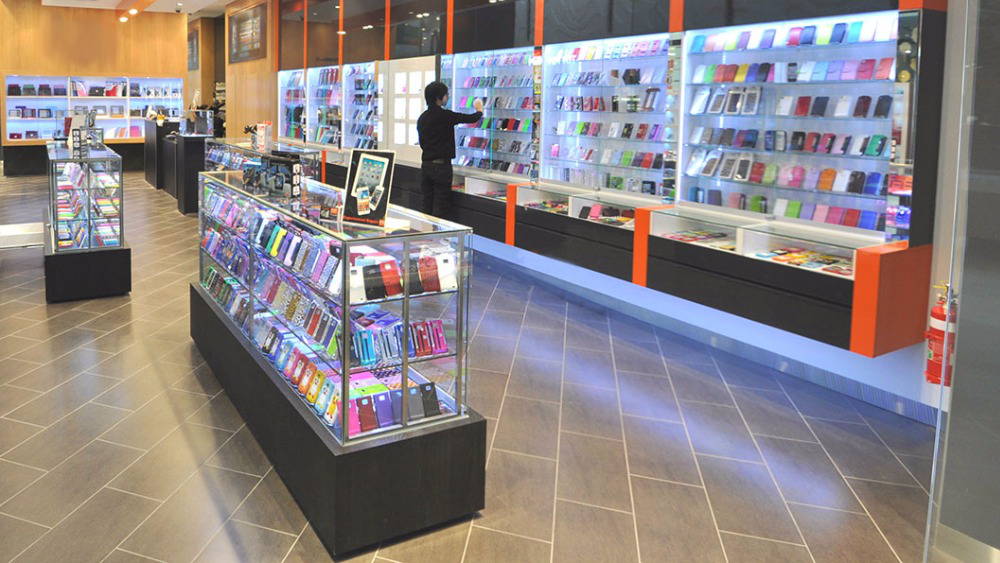 Mobile devices are your most personal possession and you want to look the best. Our range of accessories enhance the appearance, durability and functionality of your devices.
We keep you stunning!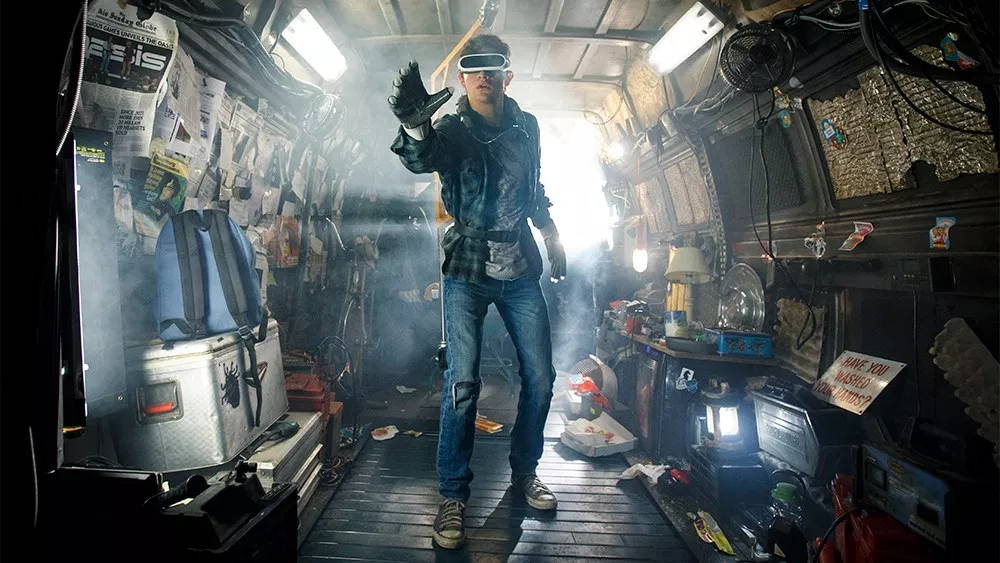 A picture is worth a thousand words. A chat brings people together from miles away. We help bring these powerful ways of expression to you anytime, anywhere.
We keep you moving!
We also facilitate bulk buy for wholesale as well as government and education purchases.
Established in the year 2000 under the name of Phone Lab, we are a 100% Australian owned and operated company with over 18 years of experience in telecommunication wholesale, retail and repair. We specialise in Information and Communication Technology (ICT) and establish the role of leader in unified communications. We have worked with all the major telco such as OneTel, B, Optus, Vodafone, Virgin Mobile, and Telstra, and is currently top tier agent for Optus as well as a business channel partner for Vodafone. We are one of the first company to offer a complete life cycle management service for mobile devices from procurement to deployment and all the way to recycling them. We have established our online presences and change our name to Phoneinc to reflect our status in the telecommunication industry. We now provide our services to online retail customers as well as corporate and government clients.
We know our customers expect the best from us, which is why we are committed to providing the best service possible. This commitment resulted in us being voted as State Finalist for the Small Business Champion Award three years in a roll. We always keep in mind that our customers are essential to our ongoing success, which is why we are determined to make each transaction our priority.