Allianz
Use code "umatter" for 10% discount on any purchases.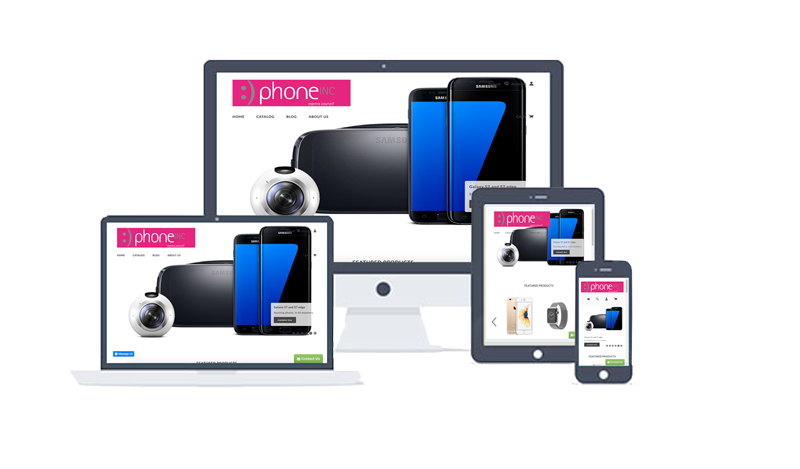 :) EXPRESS YOURSELF - OUR MISSION
At :)phoneinc, we believe everyone has an unique view of the world. And it is through communication that we express ourselves with others. Our mission is to provide easy access to great communication tools that help you express yourself visually, verbally and virtually to create lasting relationships.

Whether you are a company on a mission to make people's life better with your products and services; or an individual sharing life moments with friends and family; or even total strangers with similar beliefs; we keep you connected!
Allianz Employee Benefits
Use promote code "umatter" to receive 10% discount for entire cart. This is another way we say thank you for your support as both a supportive vendor and a happy customer of Allianz.