Perfectly Matching with Your Phone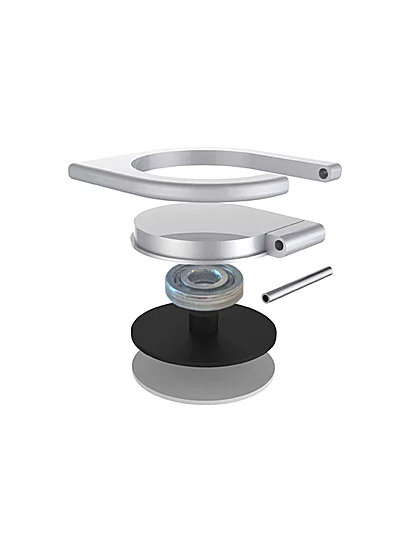 Innovation can be in a small package, this is proven by the Absolute iSpin.
iSpin is the most innovative mobile ring. Made with Zinc alloy and industrial grade bearing, it is incredibly strong in structure yet remarkably light.
It is a product formed when engineering and production are in perfect unison. The iSpin is by far the best mobile ring in the market.
Embedded with industrial grade bearing for the smoothest spin feeling, iSpin spin like no others.
The Swivel hinge functions as a phone holder ring as well as a kickstand.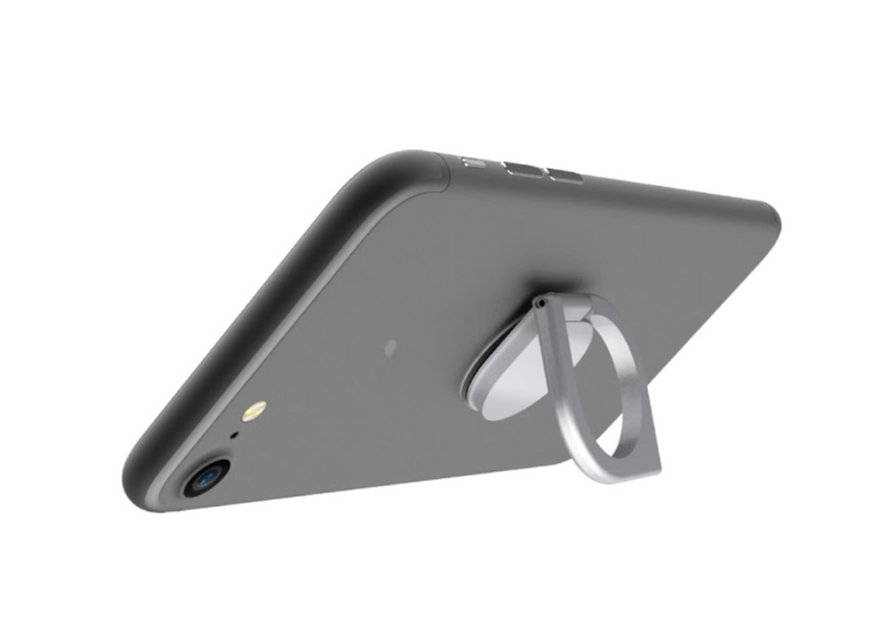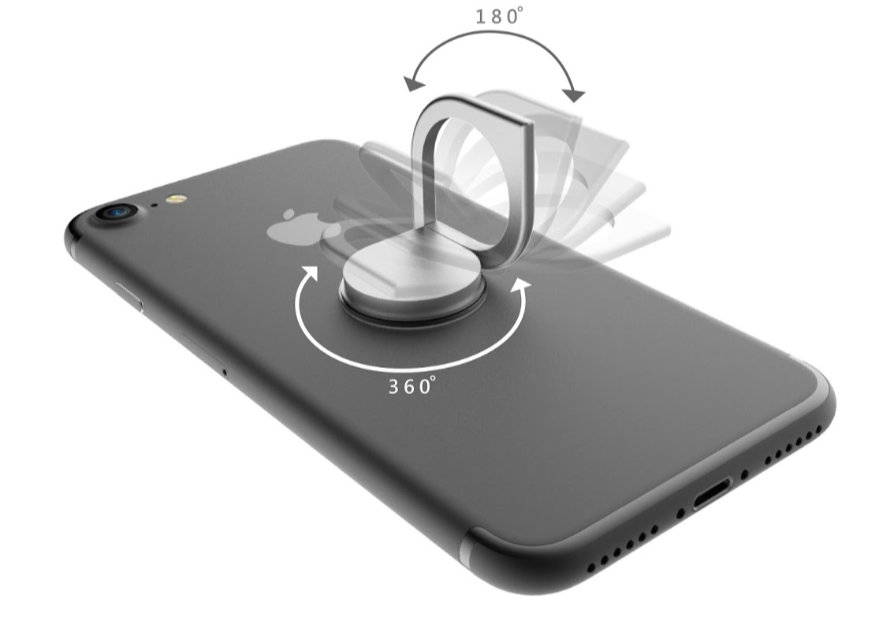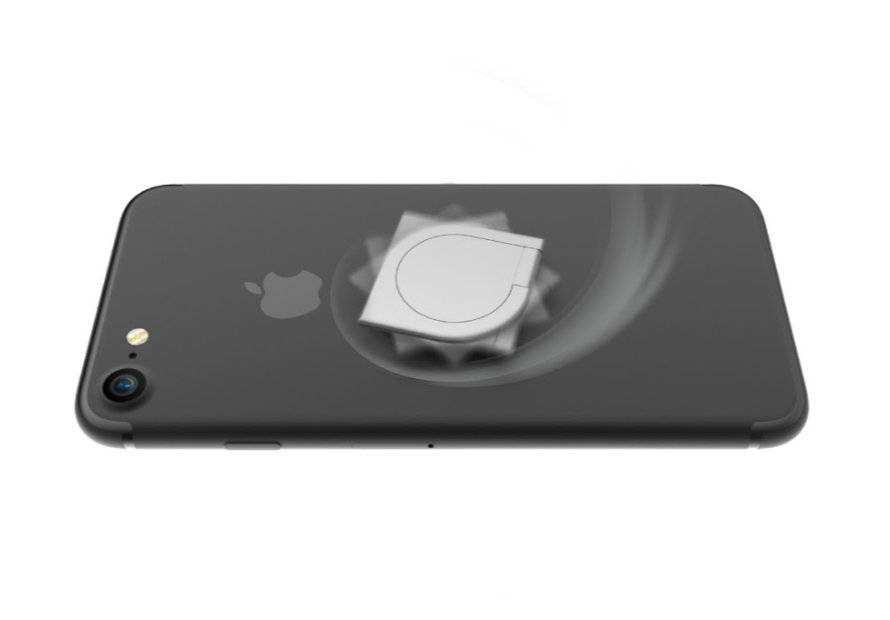 ---
Keep your brand on their phone
Where else will be better than to keep you logo on your user/client/customer's phone.
They use it everyday and shows off your brand when in use. A perfect marketing tool for exhibition, convention, customer reward, Point of Sale material.
Secret of SmartPhone Photography
iPhone Build-in Trackpad You Never knew existed
3 Simple Ways To Ensure Your Mobile Device is Secure