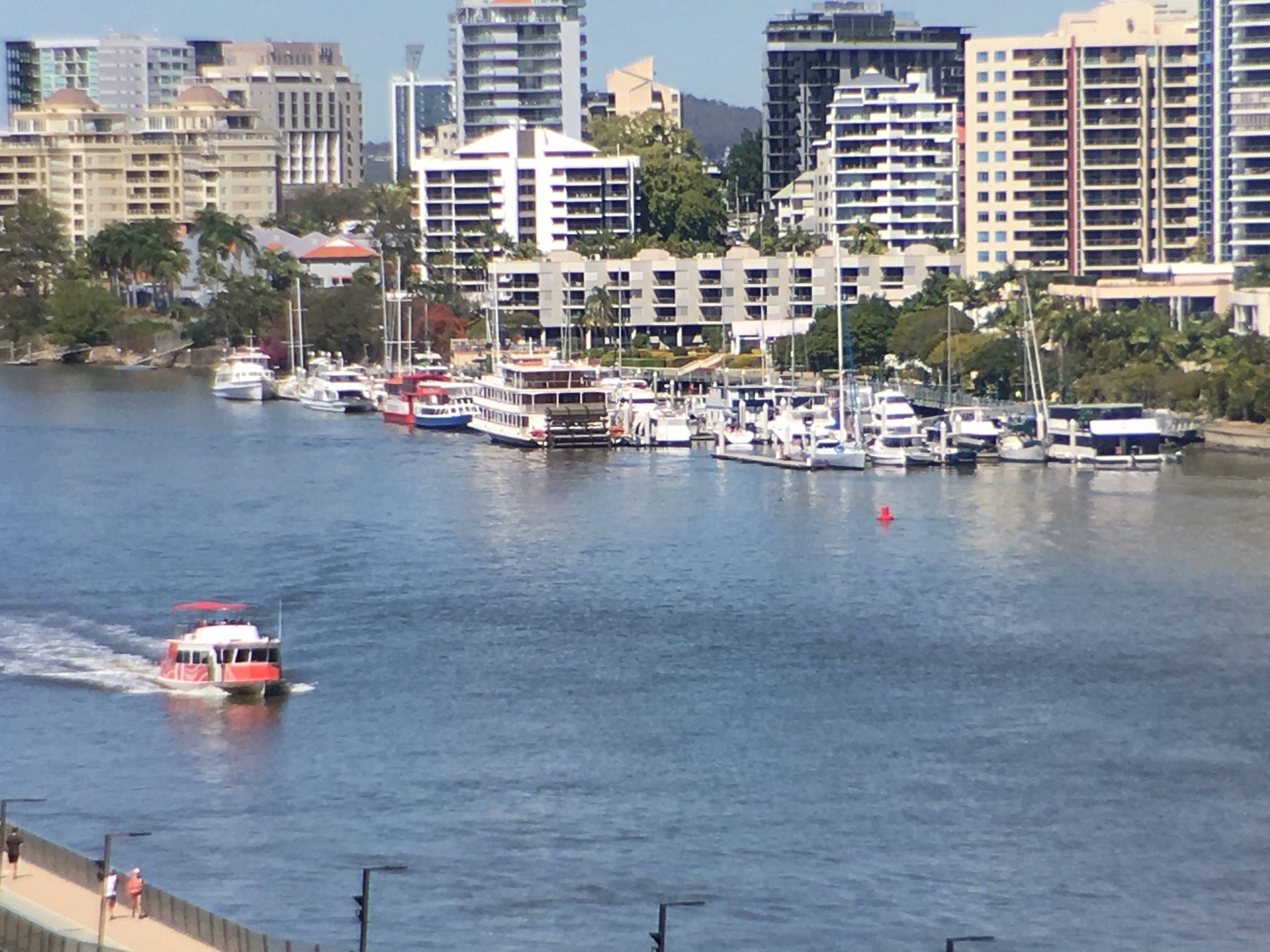 Image quality has come a long way since the early days of the iPhone's 2-megapixel camera. Today, your iPhone's camera can produce some spectacular photos.
However, as with a conventional DSLR camera, you can take your photography to a whole new level by simply adding a telephoto lens. Enter the Bitplay Clip With 3X Telephoto Lens.
Unlocking Your iPhone's Photographic Potential
Even though there are times when it feels like your iPhone's basic is holding back your creativity, now there is a third-party accessory that holds the key to fully unlocking your iPhone's photographic potential.
Truly the hottest accessories for your iPhone are the new generation of external lenses. These are designed specifically to transform iPhone photography by attaching flexible lenses commonly used on mainstream DSLR cameras, whether it's a telephoto, macro or wide-angle lens.
While many die-hard traditional photographers still resist embracing the iPhone phenomenon, it's becoming harder with the advent of lens options like the Bitplay 3X telephoto lens for the Apple iPhone.
This is an option that can really change the way you shoot. Bitplay enjoys a reputation for excellent lens optics and this newest addition promises incredibly low distortion in such a tiny package.
Adventure And Landscape Photographers Rejoice
If you're a landscape or adventure photographer, have a passion for street photography or a fondness for shooting cityscapes, this is the lens for you! Just as Moment and Zeiss changed the way photographers worked their iPhones, Bitplay's new telephoto lens offering promises a similar revolution!
While there is little doubt smartphones still have some way to go before truly giving DSLR cameras a run for their money from a professional perspective, Bitplay's new telephoto lens is closing that gap.
For the everyday average consumer, smartphone cameras are now at a point where one really has to wonder about the need for a conventional multi-lens camera. Even more so now iPhone add-on lenses such as Bitplay's new telephoto lens are becoming both more popular and delivering higher quality. It's now more than just a convenience thing.
Bitplay has announced their innovative CLIP for iPhone, which makes using their range of accessory lenses way easy and super simple. The clip is more than just the name of the product. It is the description of how it works too.
All you simply do is clip the CLIP onto your iPhone and then screw in your Bitplay 3X telephoto lens onto the Clip. It's that simple, and it works for both the iPhone's front and rear-facing cameras, so you can use your CLIP in whichever way is convenient for you.
Moreover, the CLIP's interior is lined with a soft silicone finish to ensure the case doesn't cause any damage to your precious iPhone. With the CLIP being priced under $20 and telephoto lens at $64.95 it also won't cost you an arm and a leg either.
Pros
Great good build quality

Small

Lightweight

Magnified zoom (3 times magnification) without adjusting your iPhone

Minimal distortion
Cons
Slightly prone to fingerprints
Gear Used
We tested the 3X telephoto lens for the iPhone with the newest edition of their CLIP and our Apple iPhone 6s.
Build Quality
The Bitplay 3X telephoto lens is made from solid metal and glass. It's large enough room to handle it easily without it feeling clumsy or fragile.
Your iPhone's Photographic potential
Ergonomics
The true magic of the Bitplay 3X telephoto lens shines through with its use. The lens itself becomes much smaller when you remove the lens hood and the cap. However, that may not be the optimum way to use this little gem as the front element is prone to collecting fingerprints even when being handled normally.
Focusing
With the 3X telephoto lens, the focusing is handled through the iPhone. So, focusing is a breeze. Remember, your scene is now so wide and the sensor is already so small that it's almost impossible to get a shot out of focus. Yeah!
Image Quality
The Bitplay 3X telephoto lens has an admirable image quality with a character that wouldn't be out of place on a DSLR camera lens. This lens provides sharp, clear contrasting images and most importantly copes with flare in a subdued fashion.
Overall Ease Of Use
BitPlay has their own bespoke app although you may end up not bothering with their app. However, the Bitplay 3X telephoto lens's overall ease of use is as impressive as what this miniature marvel of a lens can do.
The only mildly tricky part is avoiding getting the lens glass dirty when you are mounting it. It helps not to have fat fingers!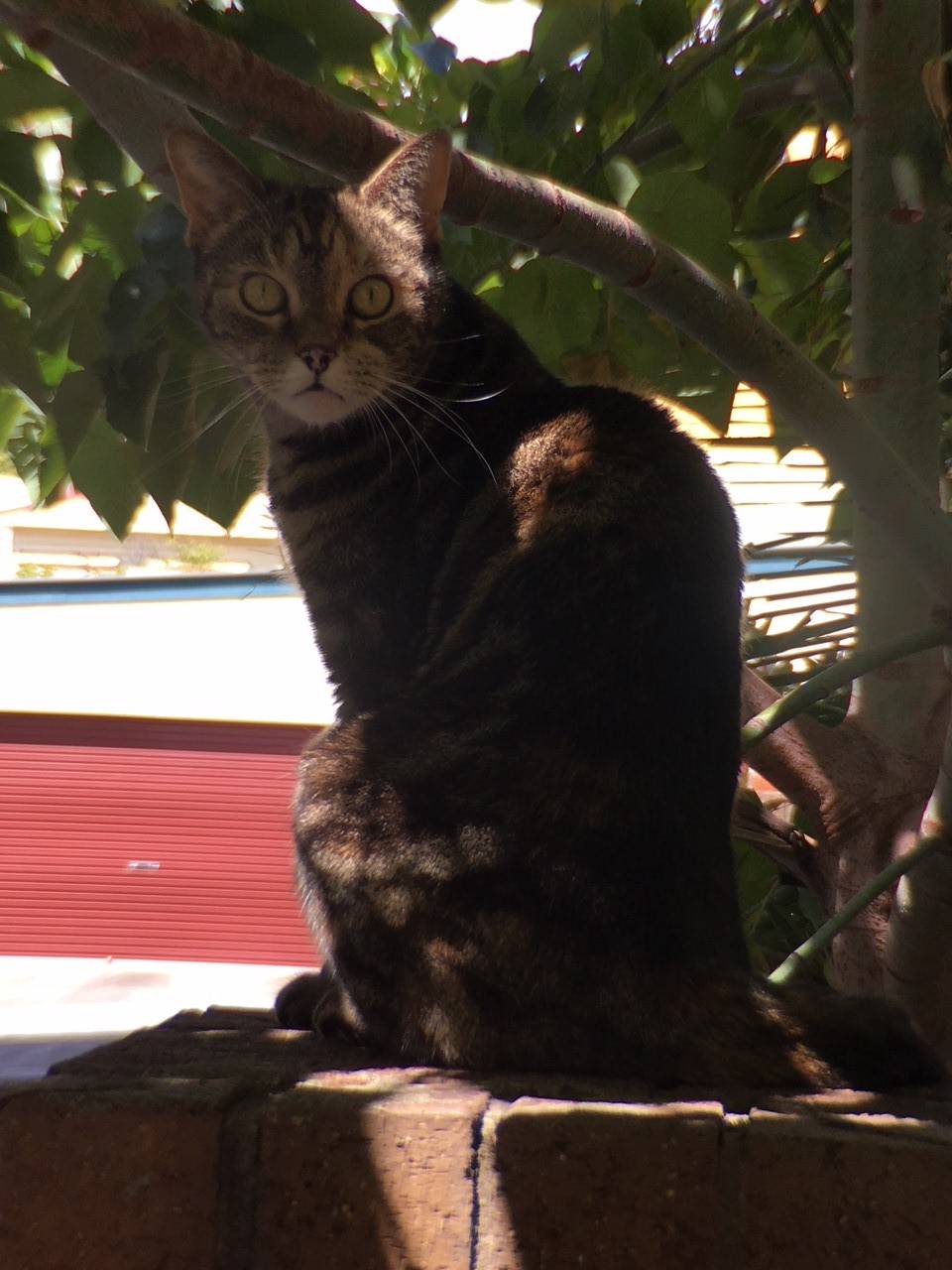 ---
Spot a moment without your DSLR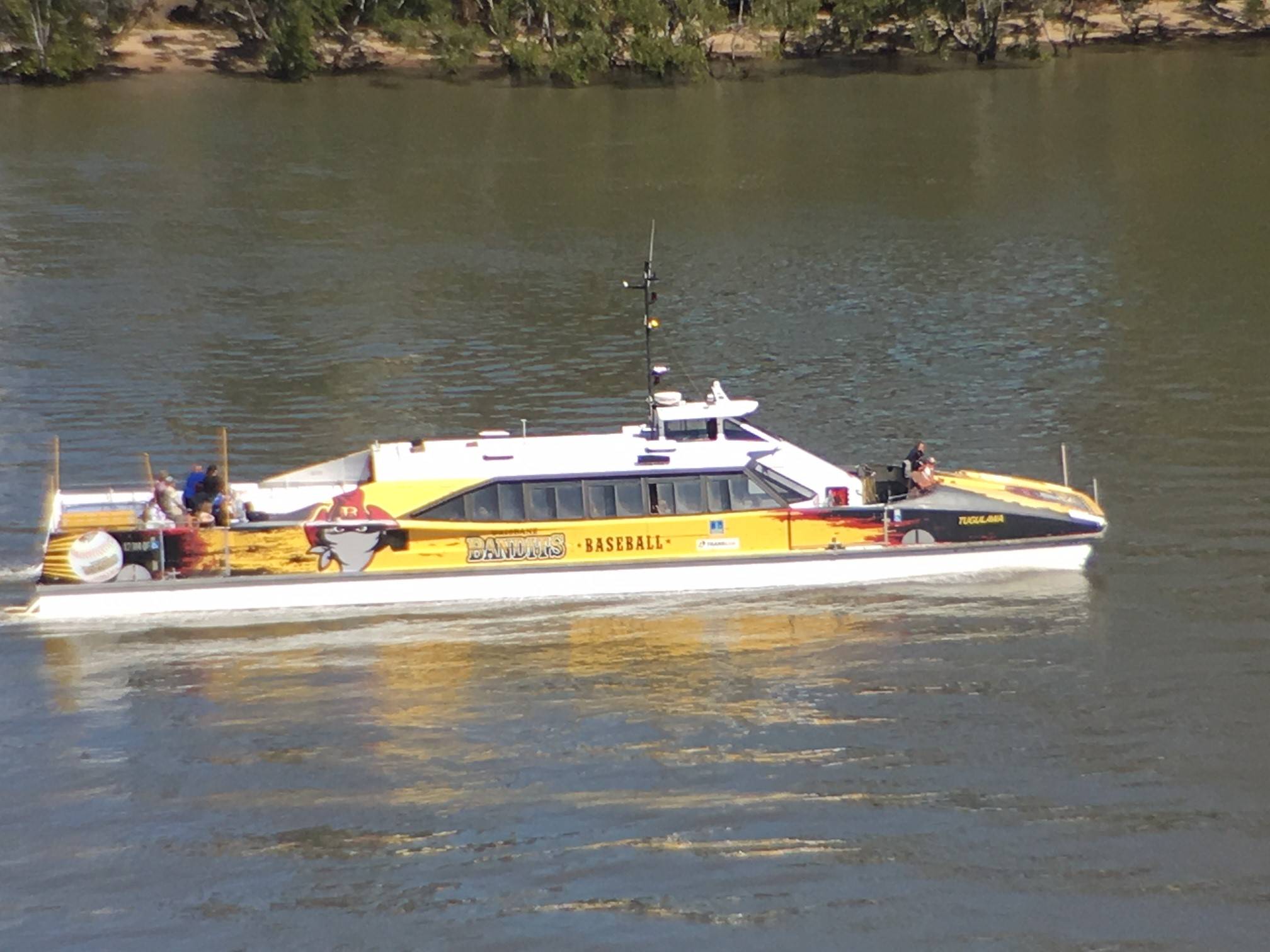 Final Observation
If shooting images with your iPhone is your passion then I really can't recommend the Bitplay 3X telephoto lens highly enough. It offers a truly fantastic image quality and is remarkably easy to use. You'll soon discover a lens option like the Bitplay 3X telephoto lens for the Apple iPhone is an affordable option that really will change the way you approach your photography. For that alone, I recommend you give it a shot!
---
Written by Jaymi Stacey who receivd finicial benefit for this blog post.